Why Small businesses need a website?
Website is a powerful marketing tool. A well-maintained website can help you gain a competitive advantage in your industry and improve your business image. Developing your web site offers many benefits including helping you get more leads and prospects, increase sales, enhance your professional brand, and improve your customer service.
But surprisingly, according to various recent studies, just about 35% – 40% of all small businesses don't have websites.
That's quite an alarming number and we are sure that you don't want to be a part of this number. But why do small businesses actually need websites? How does it affect the sales?

Below are some points that you need to consider for a website if you have small business:
1. Improve Your Advertising Effectiveness
Placing your website address on all your promotional material will help you gain additional exposure and encourage the visitors to first check your site for the information they are seeking. A website can act as your online brochure or catalogue that can be changed or updated at any time. Let's be real, people don't explore the print media much since the expansion of the digital media. Let's spend the dimes in the correct place and order.
2. Improve Business Credibility
A simple way to view a website is that it is your online business address. This is where your customers, clients and associates go to find you on the Internet. The Home page identifies your branded value proposition, the About Us page tells visitors all about your business and the Contact Us page informs everyone how to get in touch with you. It legitimizes your business and improves your credibility. It gives your business an identity and is virtual proof that it exists.
Don't be misled into thinking a company page in Facebook is enough to build your credibility.
3. Expansion of the market
The Internet allows businesses to break through the geographical barriers and become accessible from anywhere in the world by a potential customer that has an Internet connection. Selling products online is cheaper and easier for you and your customers.
You can even extend the local reach of your brick-and-mortar store to consumers around the world. You are open for business 24/7, 365 days/year with all the information the visitors need to make an informed decision.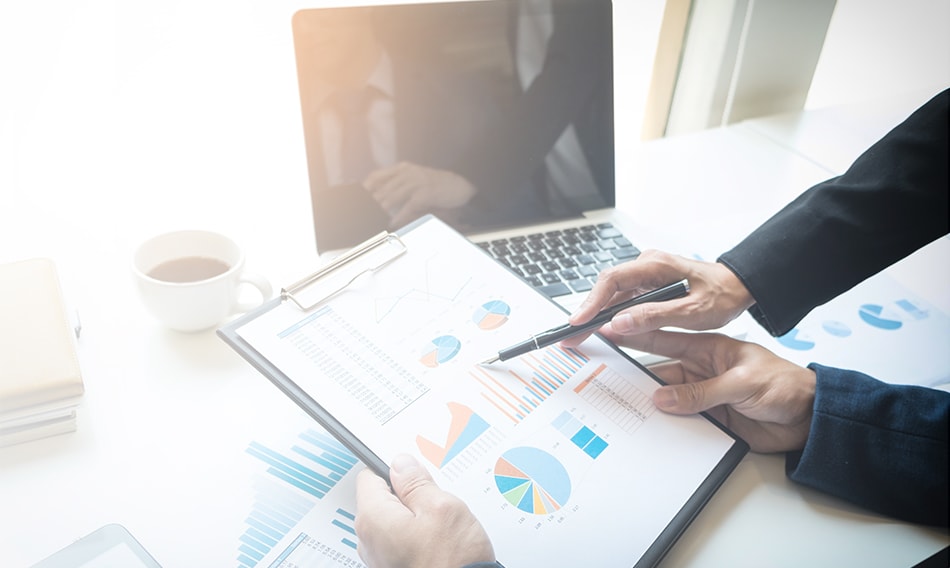 4. Enhance Online Presence:
Of the 7.4 Billion people in this world, 3.5 Billion people or 47% are online every day. They are searching for information, sharing on social media or shopping on e-commerce websites.
Today there are an estimated 6.1 Billion smartphones worldwide. Just imagine the potential market platform that creates!
If your small business does not have a website, you will be undermining its ability to generate income. And not just any website; but a mobile responsive website, one that can be accessed by mobile devices such as smartphones and tablets. Statistically, 65% of online traffic comes from mobile devices.
Improve Search Rankings
Distribute Content
Open 24/7
Introduce Business flexibility
5. Beyond Communication:
The website acts swiftly to promote and sale the products in more realistic way, even virtually. Provide photos and detailed descriptions of your products or services. Explain to your customers why your products or services are superior. Show visitors how your products or services can help them in their personal or professional lives. By updating your offering periodically you'll keep on top of the search results and pique the interest of your customers as new products become available.
We all love travelling but we are no pastures of the ancient world who keeps on travelling for the businesses. One single website will solve your biggest problem. If you move your business to a new location your customers can still find you because your main marketing tool, your business website, is easily accessible. Your website is flexible and if your search engine optimization is done properly your business will appear to online visitors who search for you.