How to Access Webmail in Linux Shared Hosting?
You should have Email ID and password before going further with this article. If you do not have Click Here to Learn how to Create Email IDs.
Lets begin
1) Open Webmail using www.yourdomainname.com/webmail , Replace yourdomain with your website name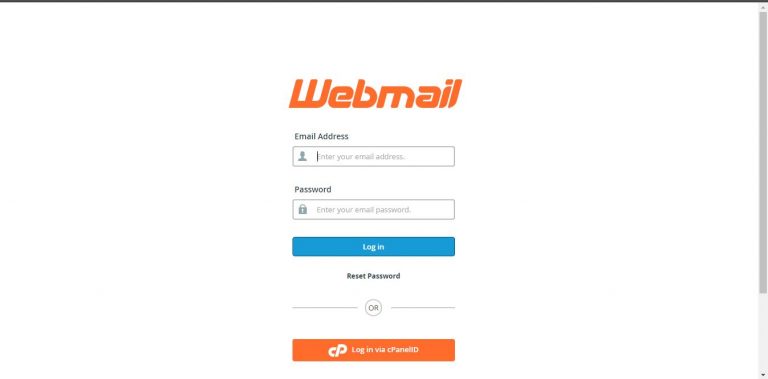 2) Enter your Email Address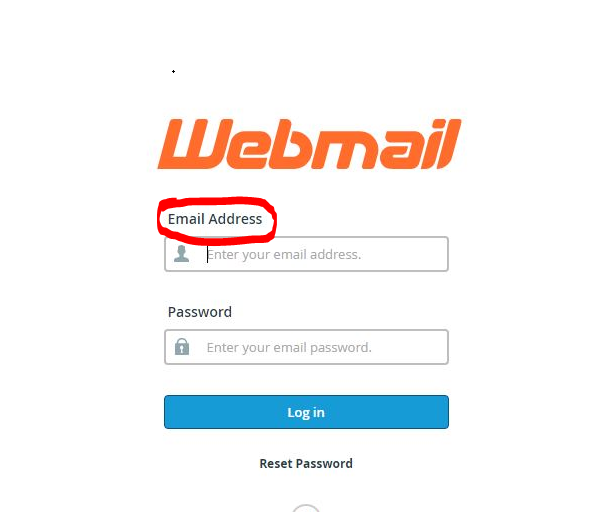 3) Enter Password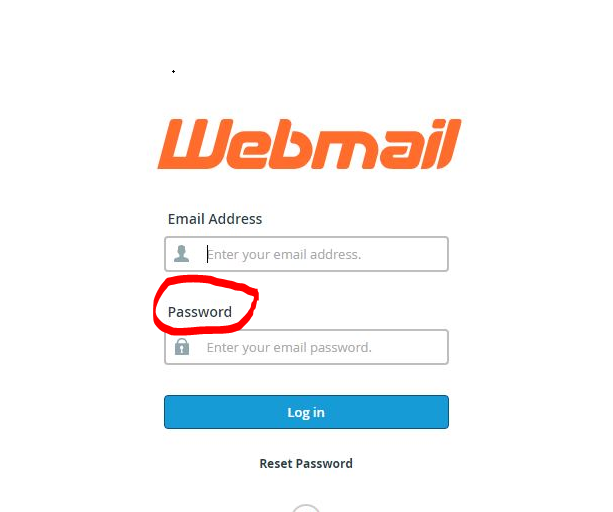 4) Click on Log in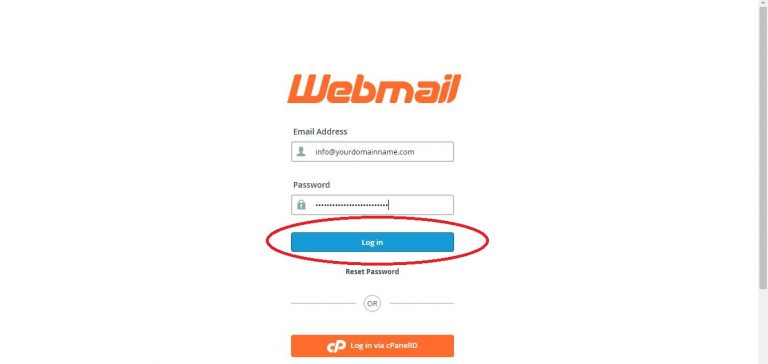 5) There are three options it will display Horde, Roundcube, Squirrelmail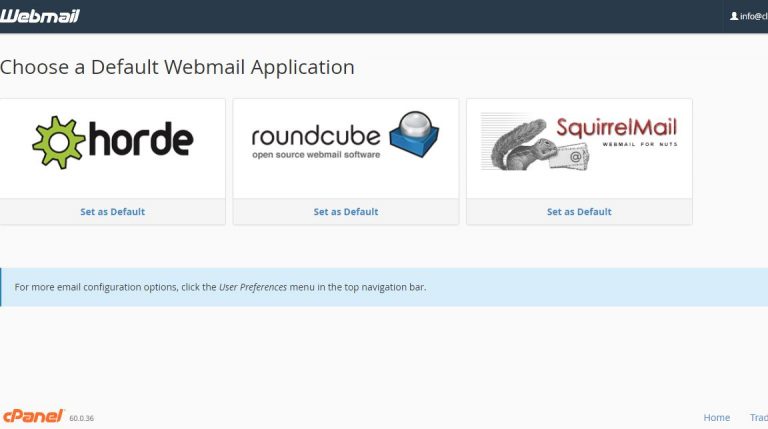 6) You can select either of it , we will suggest to use Roundcube. Once you are done, you can see Inbox, Compose and other options to send/receive mails.