How to Set an AUTO Responder in Linux Shared Hosting?
Send an auto reply to emails received , so they know that you had received there email.
You should have email id and password of your email address before going further.
Steps are as follows:
1) Login to your Webmail Email Address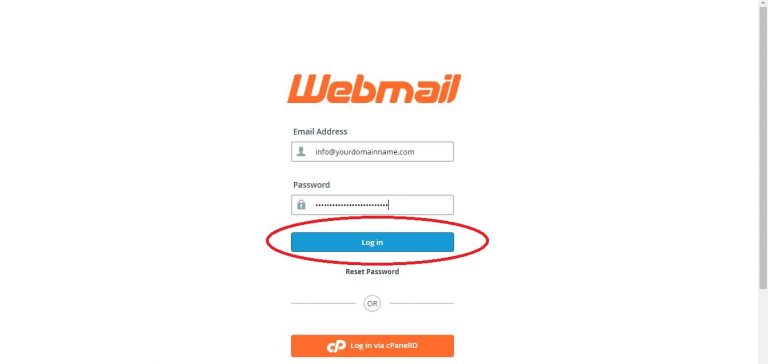 2) Click on right side arrow

3) Click on Forwarders

4) Click on Add Autoresponders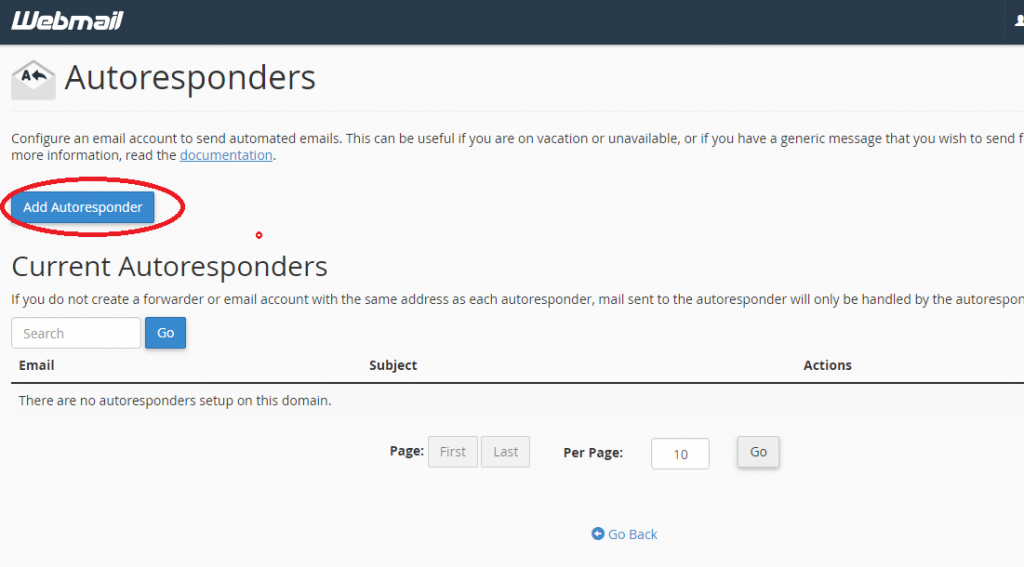 5) Fill the fields: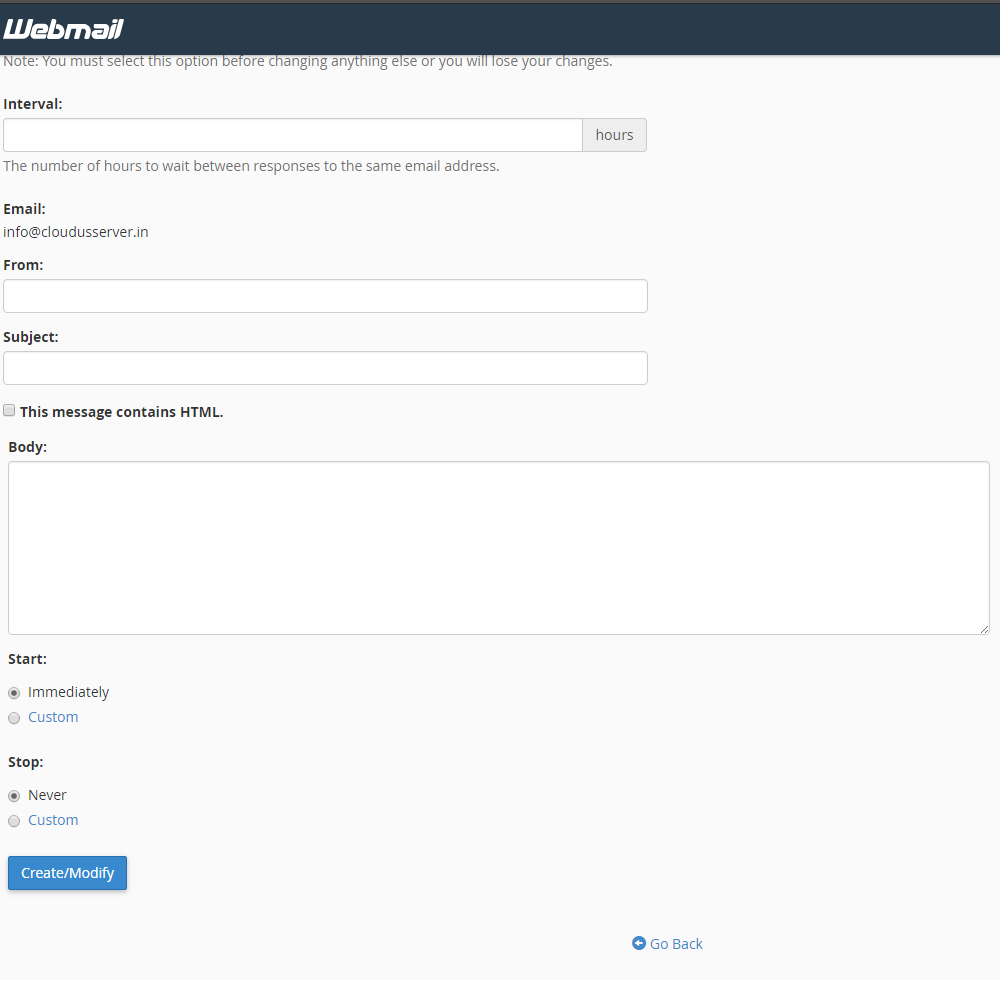 Interval: After how much time user should get your email. Leave it blank for sending auto responder as soon as email is received
From : Your Name or Company Name
Subject : Something like Thanks for Email.
Body: Content you want to send , to email sender.
Start : From when you want the auto responder to work if you want to start it now then choose Immediately.
Stop: Any end date or choose never to run it forever.
You can login and change these settings anytime.