How to Create Email ID in Cpanel?
cPanel is a Linux-based web hosting control panel that provides a graphical interface and automation tools designed to simplify the process of hosting a web site.
cPanel with shared hosting provides you with varied choices to simply manage your files on the web site, email accounts, extra domains and sub-domains, FTP accounts, MySQL databases and lots of additional. cPanel Hosting conjointly renders the statistics of your web site.
A) Login to your Cpanel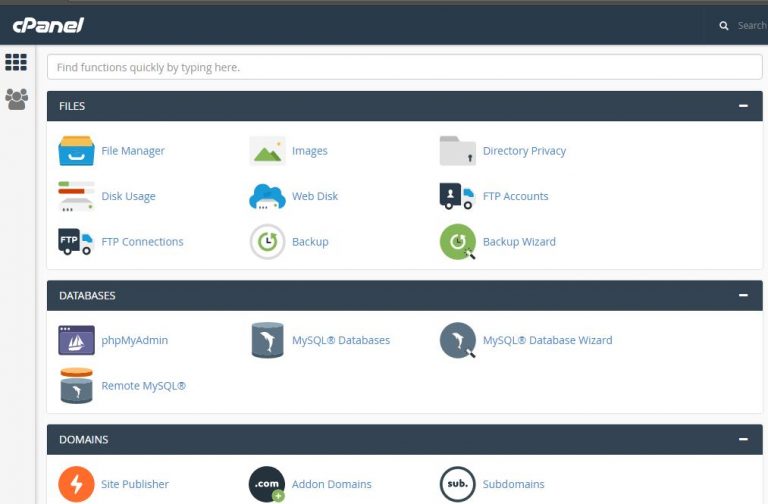 B) Enter Email in Search Box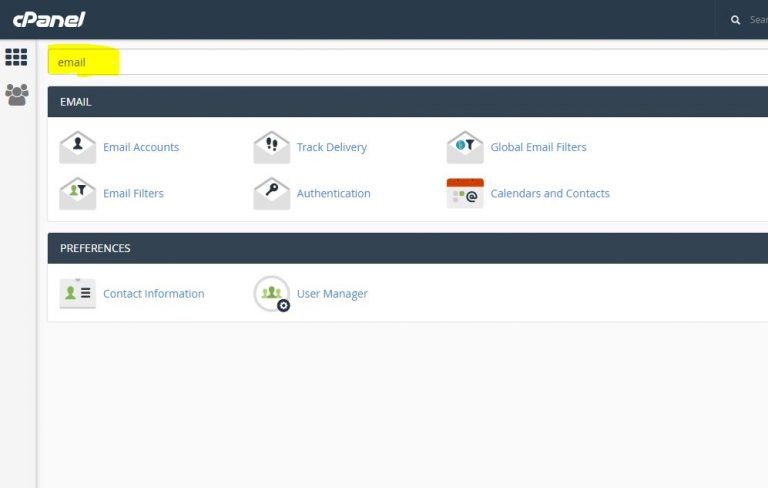 C) Click on Email Account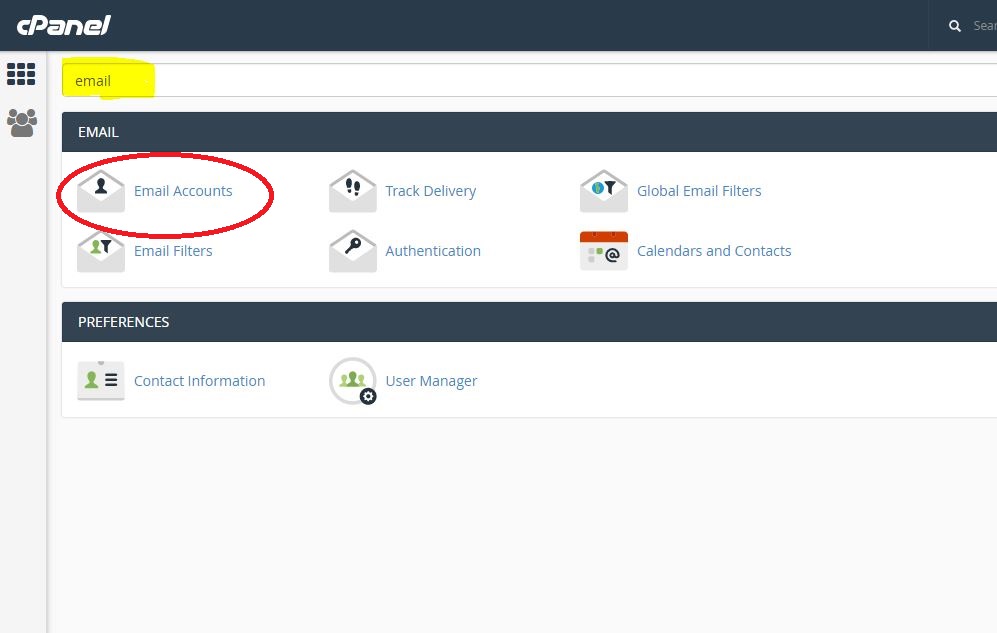 D) Fill the fields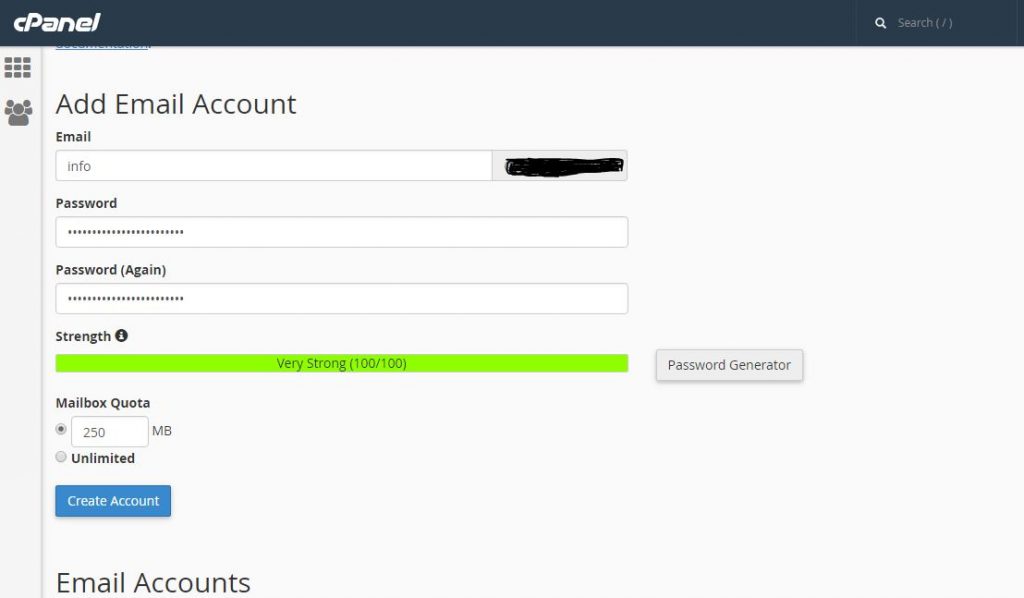 Email : Enter username which you want to create email as example info, help, support, yourname.
Password: Enter password , make it mix of Small Letters,Capital letters, numbers and special characters. Try to keep it between 15-20 characters.
Password (again): Re-type the Password you have just entered above.
Mailbox Quota:  Keep it default 250.
Click on Create Account
E) Once your Email ID is created , you can check your email using Webmail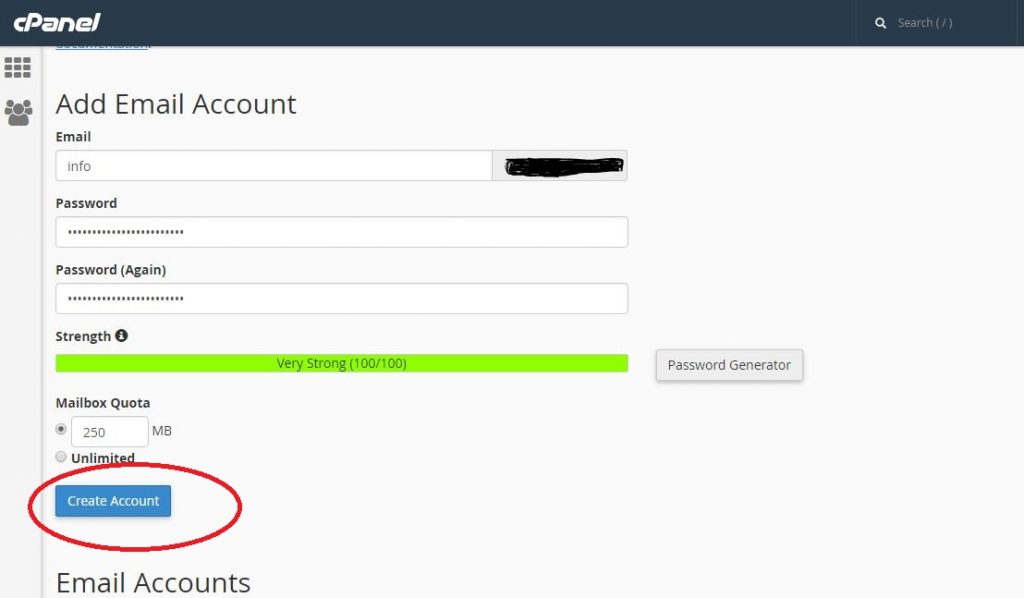 Note: