Why Google is asking You To Have SSL Certificates on Your Websites?
With new forms of incredibly sophisticated cybercrimes, online security became more crucial than ever. We are witnessing significant steps which are made towards restoring digital trust and creating a more secure web for all users. One of them is certainly the General Data Protection Regulation which came into effect on the 25th of May, 2018. The GDPR brought uncompromising transparency regarding collecting and sharing personal data, redefined the rules of collecting data and gave users back the rightful control of their personal data.
Important progress in the field of data protection was initiated by Google itself. Google has positioned itself as somewhat an authority in cyberspace, which shouldn't come to us as a surprise given the fact it is the most popular search engine and it holds a majority of market share, almost 75%. In the world of SEO, it's very rare to focus on any other search engine other than Google.
Owning an SSL certificate has become the norm and the bare minimum of responsible website managing. Google has always advocated web security. In 2014, they've announced that secure websites with an SSL certificate (i.e. HTTPS websites) might experience a slight ranking boost. A lot has changed since then.
SSL Certificates are small data files that digitally bind a cryptographic key to an organization's details. When installed on a web server, it activates the padlock and the https protocol and allows secure connections from a web server to a browser. Typically, SSL is used to secure credit card transactions, data transfer and logins, and more recently is becoming the norm when securing browsing of social media sites. An organization needs to install the SSL Certificate onto its web server to initiate a secure session with browsers. Once a secure connection is established, all web traffic between the web server and the web browser will be secure.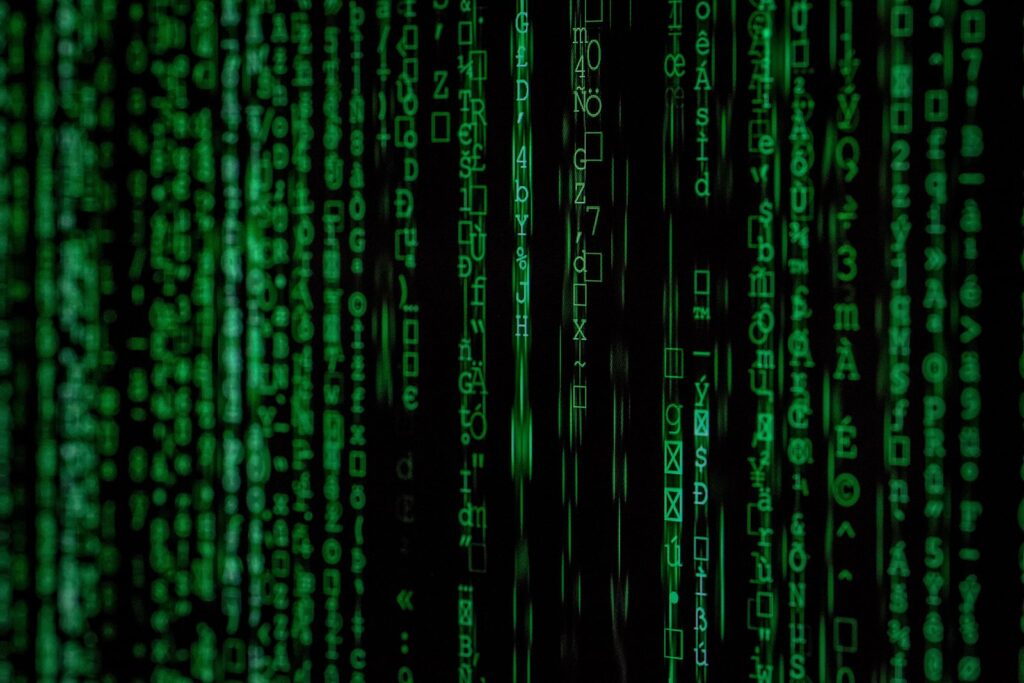 When a certificate is successfully installed on your server, the application protocol (also known as HTTP) will change to HTTPS, where the 'S' stands for 'secure'.
Why Do you Need an SSL Certificate?
SSL Certificates protect your sensitive information such as credit card information, usernames, passwords etc.
Keep data secure between servers
Increase your Google Rankings
Build/Enhance customer trust
Improve conversion rates
Prevents scams and phishing
Makes the website and e-commerce site more authentic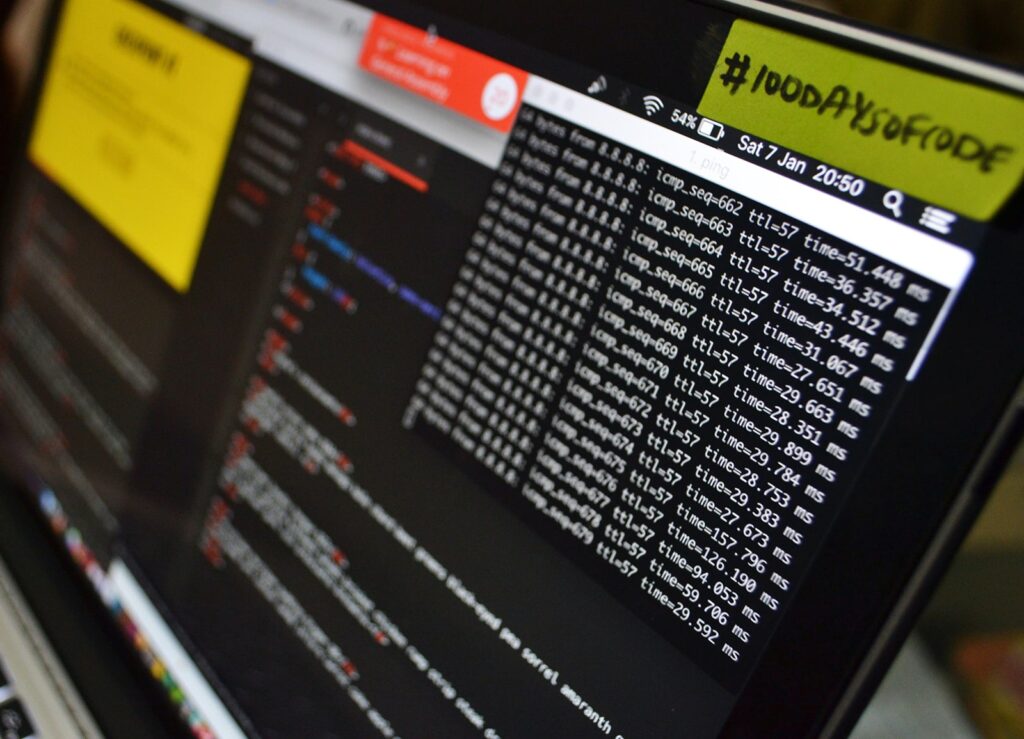 Now, only one question remains unanswered. Where can you buy the SSL certificate?
SSL Certificates need to be issued from a trusted Certificate Authority (CA). Online Trouble Shooters are one of the most trusted CA in the country.
(More explanation, if you want.)