Google My Business Listing: What is it? Do I need one?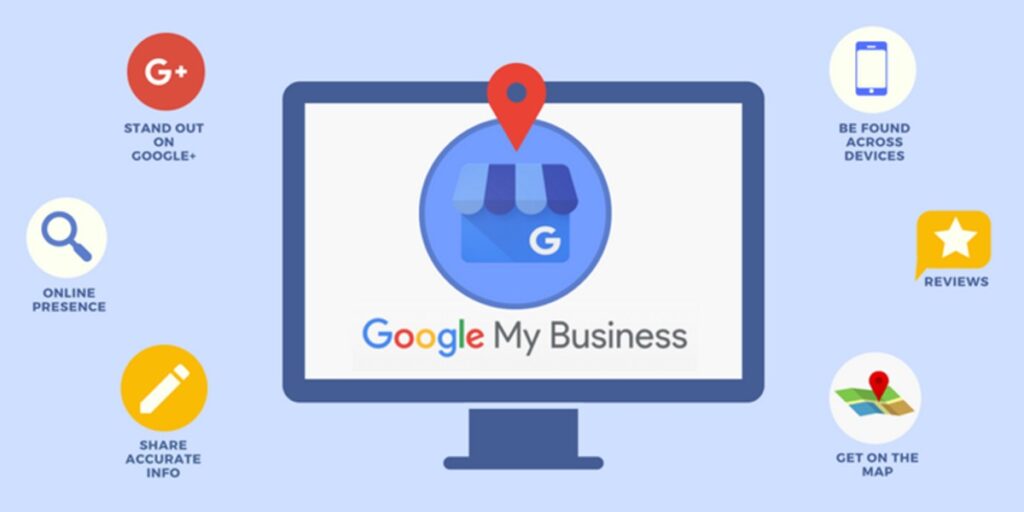 Are you running a business or planning to open your own business soon? If yes, then this blog is for you!
Our goal with this blog is to help educate business owners about changes and trends that affect their local marketing efforts. You're running a business, you shouldn't need a to get a marketing degree to just to make smart business decisions. That's quite old school in this digital era. Can we not accept the fact that Google has completely changed the face of marketing in past a decade?
But the question now is what Google My Business listing is.
Google My Business (commonly known as GMB, and formerly known as Google Local and Google Places) is a business listing on Google, not unlike listings on online business directories such as Yelp. It's also a core element of local SEO. So, without using any computer software jargons, we will try our best to make you understand what GMB actually is.
It is the ranking of your business in a Google search. Wait, so is it same as SEO?
It is related to SEO but not directly SEO. Through normal SEO optimization, when a user search a particular term, various articles and related websites will be shown according to the google ranking. But through Google my Business listing, your business will be shown in the top of the search result as Ad. These advertisements work as Local SEO.
For example, you have a chocolate pastry shop with a website, address and opening timings. Your shop is located in Boravali, Mumbai. Let's say you have Google My Business Listing with a good ranking due to SSL certificates. Now, someone from Boravali, Mumbai searched for "Chocolate Pastry. Your website, address and relevant information about your shop will be shown on the top as Advertisement. As more people start clicking through that Ad, your rankings go higher and higher, slowly reaching out in a bigger domain. After sometime, people from South Mumbai will also see the ad of your shop or the address mentioned on the left of the Google Search result. If your business is dominating the market for the location of the searcher, your listing can appear solo on the right-hand side of the Google search; giving you 100% local visibility.
So, what all information does Google My Business listing will show?
It is important for ranking, and for your customers, that your GMB listing is filled out as completely as possible. If it isn't filled out entirely, it can be penalized by Google's ranking algorithm. Also, customers are less likely to trust the information on a local listing, if it's not complete. Your listing should have:
Business Name
Address or Service Area
Phone Number
Website
Business Hours
Photos
Reviews